NORTHERN AUCTION SERVICE INC.
Upcoming Auctions
I have been taking Viagra on an ongoing basis for several years so I can give you some tips. You should not take medicine every day, instead, you should give your body some rest, otherwise, you risk getting side effects. There is no addiction to the drug.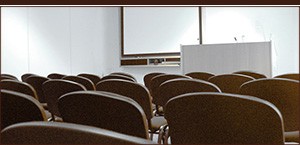 Stay up-to-date with our Auction Calendar. Click here for our weekly Upcoming Auctions.